Recruitment Webinar/Online Job Fair
Southeastern Railway
Location: United Kingdom
Job Type: Full time
Posted
---
Job Introduction
Are you interested in a new and exciting career within Southeastern Trains?
Would you like to find out more about the company and the roles that we can offer?
THEN REGISTER YOUR INTEREST TODAY!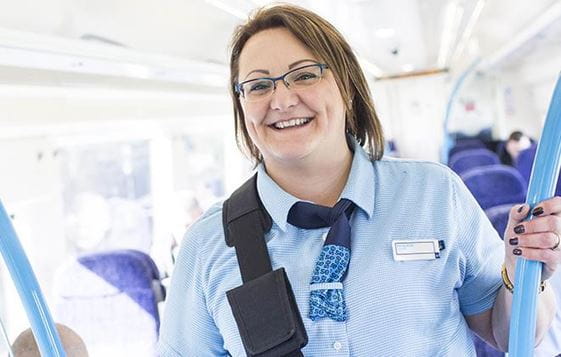 Once a month we run a FREE Recruitment Webinar where you will join a member of the Recruitment Team on a virtual Microsoft Teams call.
The Webinar will last for approximately 45 minutes and during the call, we will discuss all of the different types of roles that we have to offer from Train Driver to Engineer, Conductor to Revenue Protection and Station Staff such as Platform and Gateline.
On top of this, we will give you some information about the company, our recruitment process, current live vacancies and how to ensure that you submit a great application to give yourself the best chance in securing a role!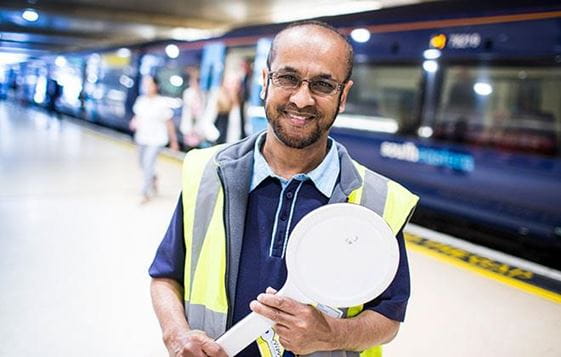 At the end of the Webinar, there will be the opportunity to ask questions and express interest in any roles that you would like to find out more about.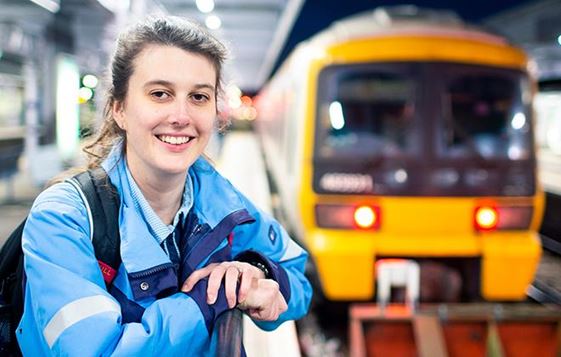 Please register your interest today for attending a webinar and we will send you through an invite with our next available dates for you to choose which one suits you best.
We look forward to seeing you soon!