Finance Manager - Cartology
Woolworths New Zealand
Location: New Zealand
Job Type: Full time
Posted
---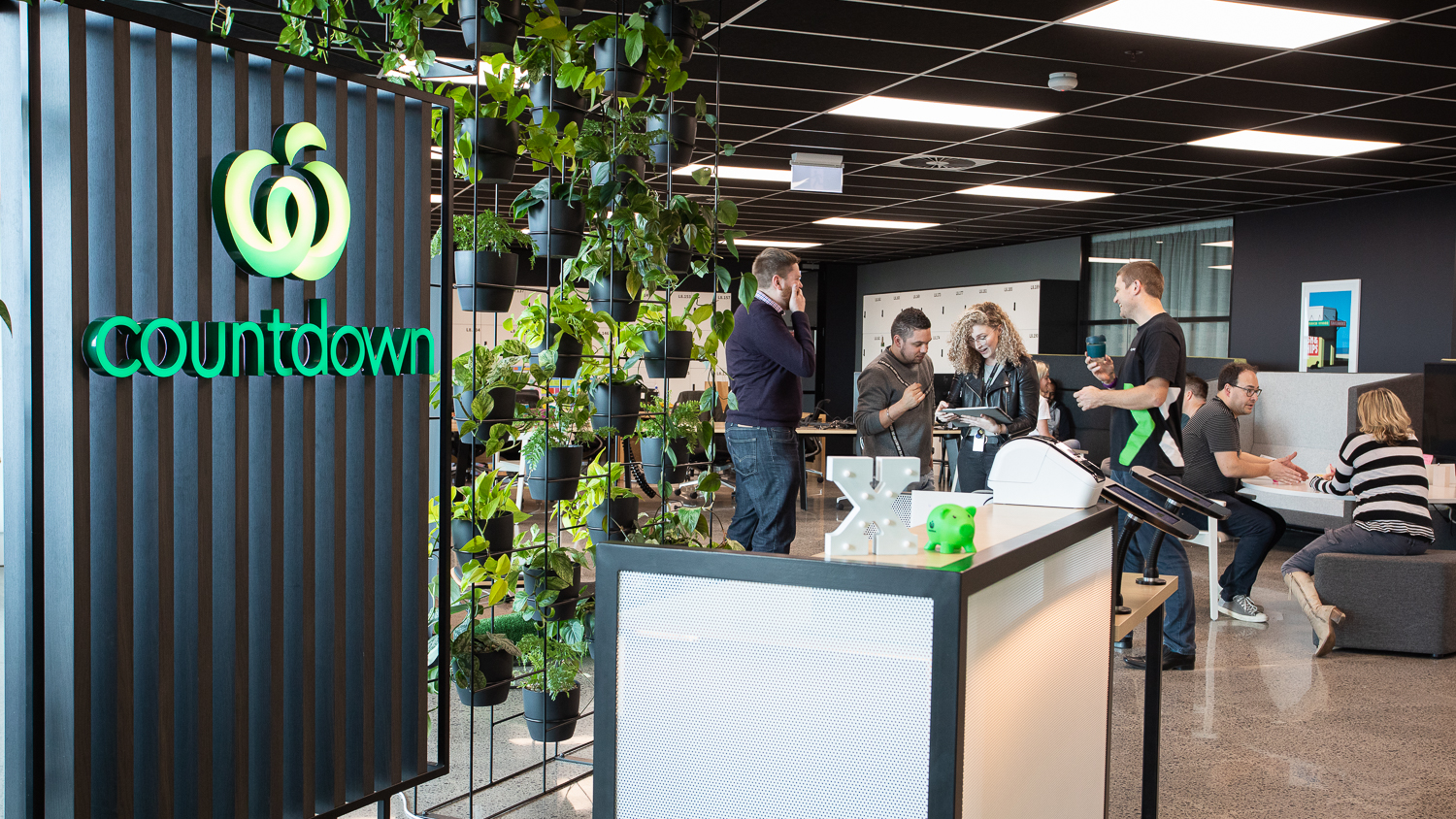 Fast paced, high growth media business within Woolworth NZ's eco-system

Your chance to own Financial Management and be a strategic partner

Dynamic team of highly motivated individuals

$160k base + vehicle benefit + bonus + benefits and team discount card
Ready to make an impact?
Our purpose is to make Kiwis' lives a little better every day. Serving more than 3 million customers every week both in store and online, Countdown has over 19,000 team members across New Zealand delivering our Customer 1st strategy.
Executing Finance strategy across our portfolios is key to enabling our success as a business.
About the Role | Mō te Tūranga
Working closely with all members of the Finance Team, your key focus will be to establish credibility with stakeholders across Cartology - our highly successful media solutions business and help drive strategic thinking across the function, using financial insight and strong business partnering capabilities. To achieve this, you will need to take a business-focused and relationship-oriented approach, adding value through your strategic and commercial insight. Additionally, you will bring a fresh perspective to the business and be prepared to look at things differently, and challenge constructively where required.
Specifically you will be responsible for:
Delivering insightful analysis and commercial recommendations

Driving regular business performance reviews
Supporting the preparation and submission of the annual budget and forecast

Forecasting sales, expenses and capital

Ascertain sales, profit, inventory and cost control measures and resource requirements

Managing costs against budget/targets and monitoring these with stakeholders
Developing and implementing process improvements

Ensuring long term financial targets have relevant, sound strategic thinking and strong business cases
Working across Finance to implement best practices and improved ways of working, systems and process
About You | Mōu
You will need to be someone who can gain credibility with stakeholders, proactively deal with multiple priorities at once, and understand the impact of decisions being made.
To be successful in this role, your background will likely reflect:
Relevant professional qualifications such as CA/CPA with 10 years+ experience

A strong track record of commercial business partnering-ideally in the media industry at an executive level and within matrix organisations, with the ability to build strong relationships founded on trust and thought leadership

Ability to use innovation, enthusiasm and dedication to motivate others

Ability to plan, prioritise and complete tasks in a demanding environment

Some experience around automating reports and process improvement

Role model tenacity, resilience and the ability to learn and adapt to new concepts and ways of working

A proven leader of people, teams and culture who can role model our core values

Raises issues and makes recommendations whilst considering potential consequences
Bring your strong background in Financial Management and help create a culture of sustainable growth and excellence!
Working with Woolworths NZ | Me mahi tahi tatou ki Woolworths NZ
Our purpose is to make Kiwis' lives a little better every day.
We're friendly, down-to-earth, and energetic - we work hard but we have a great time doing it, and we love what we do. There is plenty of scope for new ideas, lots of room for you to add value, and importantly, you'll be working with a business that touches the lives of three million New Zealanders a week. We offer a diverse range of career opportunities across our ecosystem.
Countdown
Cartology, Vineonline & CountdownX
Primary Connect
Wholesale Distributors Limited (Super Value & Fresh Choice)
We are proud to be a Work 180 endorsed employer for all women, view the great work we do here.
Come as you are | Nau mai, whakatau mai
We're an equal opportunity employer and are committed to the principle of equal opportunity for all.

If you're smart and good at what you do, let's work together | Me mahi tahi tatou