Applications for this job have closed. This page will redirect to Woolworths employer page in 10 seconds.
Lead Data Scientist (848534)
Woolworths
Location: Baulkham Hills
Job Type: Full time
Posted
---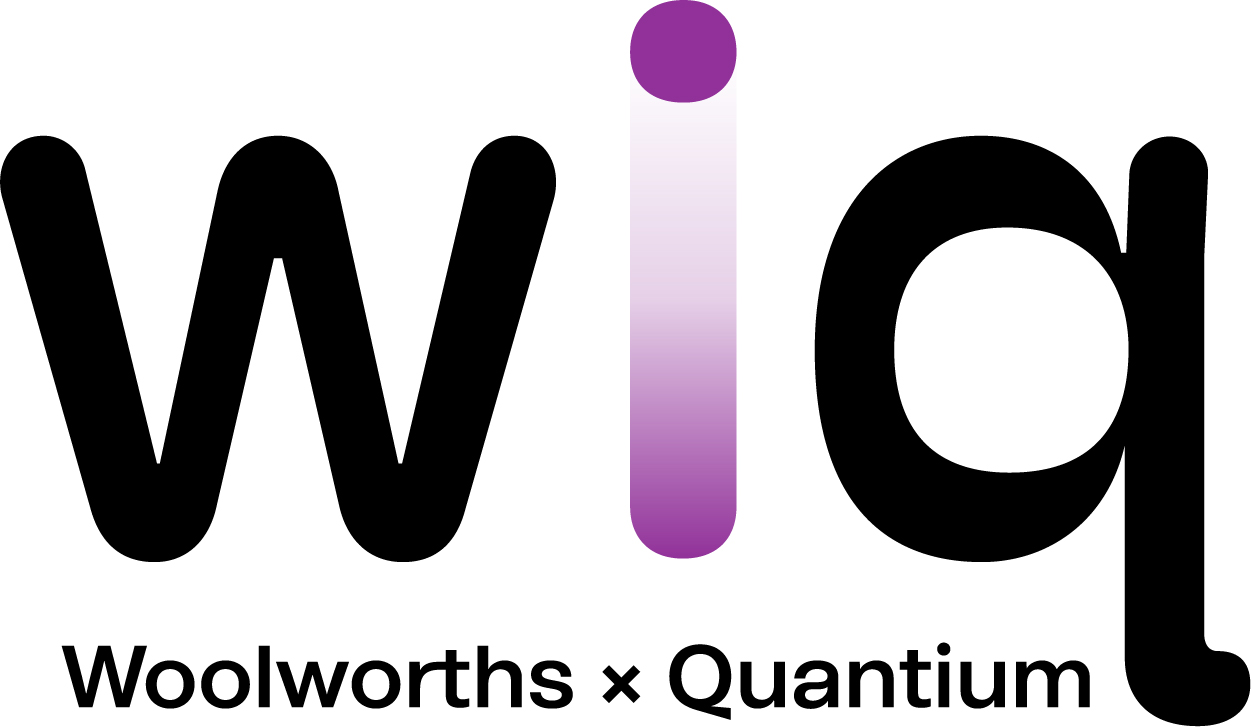 Lead Data Scientist

Permanent role as part of the wiq Team
Office is Bella Vista-based with WFH flexibility - also open to remote working in other locations in Australia
Work as part of a collaborative team
About us
Woolworths Group is an Australian food and everyday needs retailer employing 1900,000 team members across Asia Pacific, serving over 20 million customers across our brands every week. With more than 1,400 stores across Woolworths Supermarkets, Countdown Supermarkets (New Zealand) and BIG W brands, B2B business serving wholesale and export markets, and a range of fast-growing eCommerce businesses, Woolworths Group is Australia and New Zealand's largest retailer.

We strive to create better experiences together for a better tomorrow for our customers and team, bringing the best of Woolworths Group and Quantium together to make data driven decisions. By partnering with Quantium, a world-class data science and advanced analytics business we're excited about the future as we unlock the power of data to reimagine retail.

Through this partnership, we've created a new business called wiq who will harness the best of Woolworths Group and Quantium to reimagine retail by solving the most complex problems using data and analytics. As a team, we leverage Agile ways of working to help our team develop their skills while also making sure our team is focusing on solving the most complex problems for both our customers and team.


About the role

Reporting to the Head of Data Science and working closely with the wiq team and senior stakeholders across the business, you will deliver data science projects based on the strategic roadmap on time and within scope. This is a strategic, lead level role and will require leadership and mentoring of team members.

Responsibilities will include, but are not limited to:

● Lead the design, implementation and testing of data products
● Managing both internal and external stakeholders for resourcing the project to ensure the successful launch of new solutions.
● Document business requirements for the scoping design and implementation of all models.
● Planning long term strategy on customer data products in sync with rewards member experience.
● Testing and finding areas of improvement for the outputs of models and implementation of products through campaign execution through various channels.
● Work with various teams to ensure smooth implementation of the product.
● Being the single point of contact for all stakeholders to ensure the project resources are provided.
● Develop and maintain state of the art advanced statistical and machine learning models (GLM, Random Forests, GBM, xGBoost, DGN, etc) to drive project outcomes
● Directing and executing multiple mid to large analytic projects along with the rest of the stakeholders in the Data analytics space.
● Providing thought leadership in both using data to solve business problems and in arriving at innovative statistical solutions.
● Engage with business partners and work on new business cases to expand the use of modelling for data driven decision making across the board.

Who we are looking for

We are looking for an experienced Lead Data Scientist to use your in-depth knowledge of big data and cutting-edge data mining techniques as well as the use of predictive, classification and alternate analytic algorithms for modelling and segmentation, to deliver a range of exciting, data driven projects.

Requirements:

● 5+ years' experience developing predictive models in commercial environments
● Proficiency in some of the following statistical techniques: Linear & Logistic Regression, Decision Trees, Random Forests, Markov Chains, Support Vector Machines, Neural Networks, Clustering, Principal Component Analysis, Factor analysis, etc
● Experienced with data analytics products and ideally big data challenges.
● You'll be experienced working with cross-functional and agile teams to deliver results throughout the product life cycle.
● Ideally experience in retail vertical markets (not essential)
● Experience in developing class-leading algorithms to drive commercial outcomes.
● Proven commercial experience in statistical and machine learning modelling, with experience manipulating and 'making sense' of big data from disparate systems.
● Advanced working knowledge of analytical programming: SQL, SAS, R or Python.
● Exposure to Big Data platforms, such as Hadoop and Spark.
● Experience with SQL essential; exposure to AWS Redshift or Teradata preferred.
● Experience in working in complex, multi-stakeholder environments.
● Experience in leading and mentoring teams of data scientists.
● Strong analytical skills with the ability to collect, organise, analyse and disseminate significant amounts of information with attention to detail and accuracy.
● Tertiary qualified in relevant discipline (Statistics, Data Science, Mathematics, Computer Science).

Please note that the Woolworths support office is closed for the festive season from 24 December 2022. We will return on Monday 9 January 2023 and will review your application after this date.
Grow with the Group

As an inclusive, team-first company, our people are at the core of everything we do.

We care deeply about creating a workplace where our team members feel valued, respected and empowered. We are committed to providing equal opportunity regardless of gender identity, ethnicity, disability, sexual orientation or life stage. We are proud to be recognised as a Gold Tier Employer in the Australian Workplace Equality Index for LGBTQ+ inclusion and as an Employer of Choice for Gender Equality by the Workplace Gender Equality Agency.

As our Group continues to evolve, innovate and support our communities, we encourage our team members to do the same with their own careers, by providing ongoing opportunities to grow and make a real difference.

We value flexibility, and encourage our team members to work in ways that meet their work/life commitments and support their wellbeing.

We work hard to create a safe and inclusive environment for all, and most importantly, we're all about creating better experiences – for our customers and for each other.

We'd love to hear from You

If you meet a number of the requirements, but not all, we encourage you to submit your application. You can follow us on LinkedIn or see more opportunities via www.wowcareers.com.au. #work180