Digital and Service Supervisor - Big W Grand Central (895255)
Woolworths
Location: Toowoomba City
Job Type: Casual
Posted
---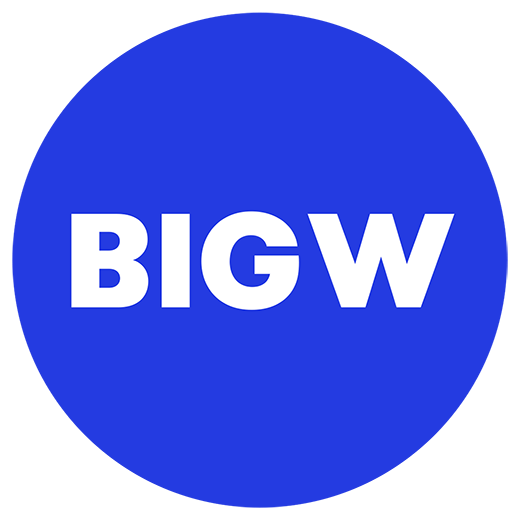 At BIGW, a job is never just a job.
Supervisors support Store leaders with the supervision of a team executing to a plan or the completion of a specialist task within the store.
Digital and Service Team - Supervision of frontend routines
Ensure STARS reporting is run and follow up completed
Supervise and support front end team with performing customer service and tasks at POS and the front door
Ensure service plans are completed
Digital and Service Team - Supervision of online order fulfillment process (and pick up based on volume)
Review and action of Ticket Escalations, partially picked orders: locate stock, bounce or reject if required and stock adjust if applicable, ensuring all orders placed into review have been actioned within 48hrs
Everyone's Responsibility
Ensuring the delivery of a great customer experience every day.
Creating respectful, trusting and positive relationships with the community that you serve.
Always on tidy - everyone's responsibility
Ensuring a safe place to work and shop
Joining the Group

As part of the wider Woolworths Group, we care deeply about creating a workplace where our team members feel valued, respected and empowered. We are committed to providing equal opportunity regardless of gender identity, ethnicity, disability, sexual orientation or life stage. We are proud to be recognised as a Gold Tier Employer in the Australian Workplace Equality Index for LGBTQ+ inclusion and as an Employer of Choice for Gender Equality by the Workplace Gender Equality Agency.

As our Group continues to evolve, innovate and support our communities, we encourage our team members to do the same with their own careers, by providing ongoing opportunities to grow and make a real difference.

If you meet a number of the requirements, but not all, we encourage you to submit your application. You can learn more about working with us on LinkedIn #LI #work180

Our Talent Acquisition Team and Hiring Leaders kindly request no unsolicited resumes or approaches from Recruitment Agencies. BIG W is not responsible for any fees related to unsolicited resumes.