Applications for this job have closed. This page will redirect to Woolworths employer page in 10 seconds.
Machine Learning Engineer (928468)
Woolworths
Location: Darlinghurst
Job Type: Full time
Posted
---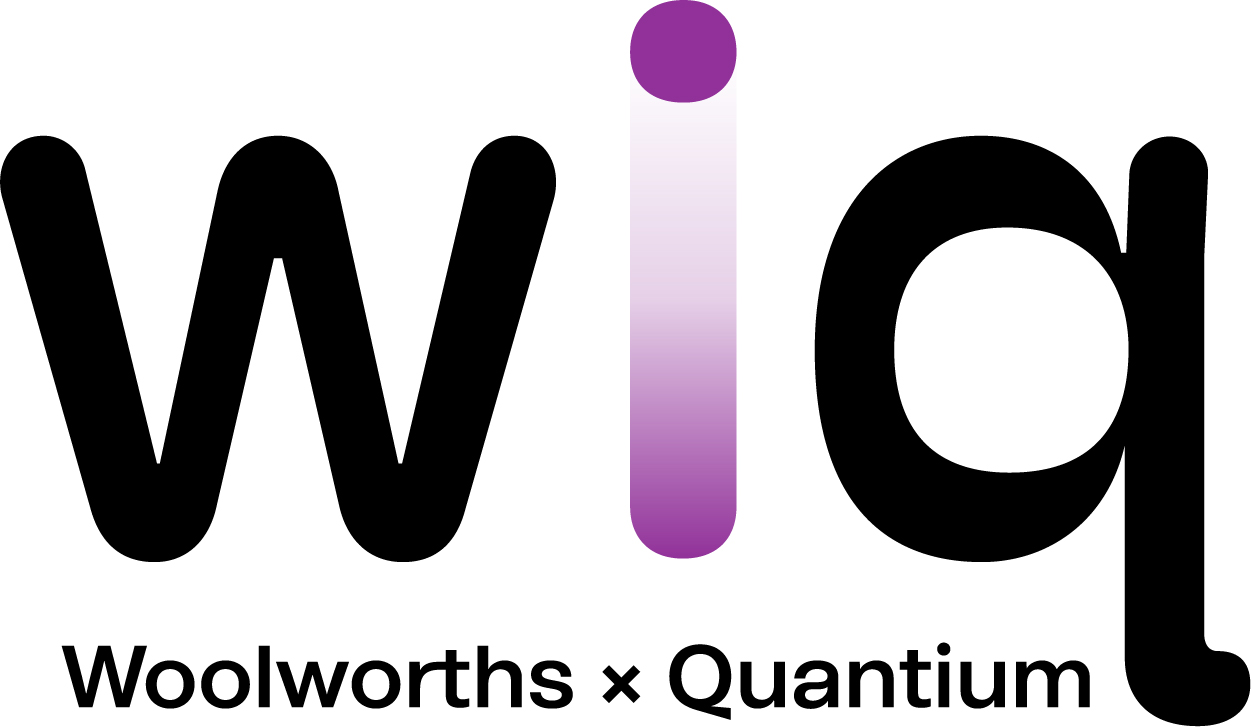 Machine Learning Engineer

● Sydney office locations with WFH flexibility
● Work on a range of high impact data projects
● Design, develop, implement, scale and maintain Advanced Analytics Solutions

About us
Woolworths Group is an Australian food and everyday needs retailer employing 1900,000 team members across Asia Pacific, serving over 20 million customers across our brands every week. With more than 1,400 stores across Woolworths Supermarkets, Countdown Supermarkets (New Zealand) and BIG W brands, B2B business serving wholesale and export markets, and a range of fast-growing eCommerce businesses, Woolworths Group is Australia and New Zealand's largest retailer.
We strive to create better experiences together for a better tomorrow for our customers and team, bringing the best of Woolworths Group and Quantium together to make data driven decisions. By partnering with Quantium, a world-class data science and advanced analytics business we're excited about the future as we unlock the power of data to reimagine retail.
Through this partnership, we've created a new business called Wiq to harness the best of Woolworths Group and Quantium to reimagine retail by solving the most complex problems using data and analytics. As a team, we leverage Agile ways of working to help our team develop their skills while also making sure our team is focusing on solving the most complex problems for both our customers and team.
About the role
Design, develop, implement, scale and maintain Advanced Analytics solutions using predominantly Google Cloud (GCP) products. This includes for example data models and pipelines, API endpoints, Machine Learning (ML) features and predictive models.
This work is done in multidisciplinary teams in close partnership with Data Scientists, with engineers having the primary responsibility for productionising and scaling solutions.
Key responsibilities:
● Develop Cloud based ML pipelines to solve a broad range of business problems.
● Grow the Engineering Guild capability through pioneering new tech and approaches to improve time to market, reliability and performance of Data Science applications
● Work collaboratively with Data Scientists, ML Engineers & Data Engineers to develop cutting edge retail tools in an agile manner
● Create, present and seek inputs and feedback on architecture, solution designs and foster alignment and support for solutions
● Apply relevant testing frameworks to ensure the robustness of solutions
● Communicate analyses, insights, solution designs and showcase working solutions
Who we are looking for

We are looking for an experienced ML Engineer, with a problem solving mindset, able to take sometimes nebulous and abstract challenges, break it down into components and develop solution hypotheses.
Requirements:

● Bachelor or above degree in Computer Science, Engineering or related field
● 3+ years of commercial software development experience
● 2+ years of hands on experience in Python, SQL and Linux
● Hands-on experience in API Development preferred.
● Hands-on experience in Airflow preferred.
● Hands-on experience in Kubernetes (Argo/Kubeflow) or Docker preferred
● Practical experience with ML algorithms, techniques and packages preferred
● Experience building Machine Learning pipelines preferred
● Experience with Google Cloud preferred
● Experience in Machine Learning engineering preferred
● Experience in ML Ops / DevOps preferred

Grow with the Group

As an inclusive, team-first company, our people are at the core of everything we do.

We care deeply about creating a workplace where our team members feel valued, respected and empowered. We are committed to providing equal opportunity regardless of gender identity, ethnicity, disability, sexual orientation or life stage. We are proud to be recognised as a Gold Tier Employer in the Australian Workplace Equality Index for LGBTQ+ inclusion and as an Employer of Choice for Gender Equality by the Workplace Gender Equality Agency.

As our Group continues to evolve, innovate and support our communities, we encourage our team members to do the same with their own careers, by providing ongoing opportunities to grow and make a real difference.

We value flexibility, and encourage our team members to work in ways that meet their work/life commitments and support their wellbeing.

We work hard to create a safe and inclusive environment for all, and most importantly, we're all about creating better experiences – for our customers and for each other.

We'd love to hear from You

If you meet a number of the requirements, but not all, we encourage you to submit your application. You can follow us on LinkedIn or see more opportunities via www.wowcareers.com.au. #work180 #LI #Hybrid