Senior BI Analyst (929062)
Woolworths
Location: Baulkham Hills
Job Type: Full time
Posted
---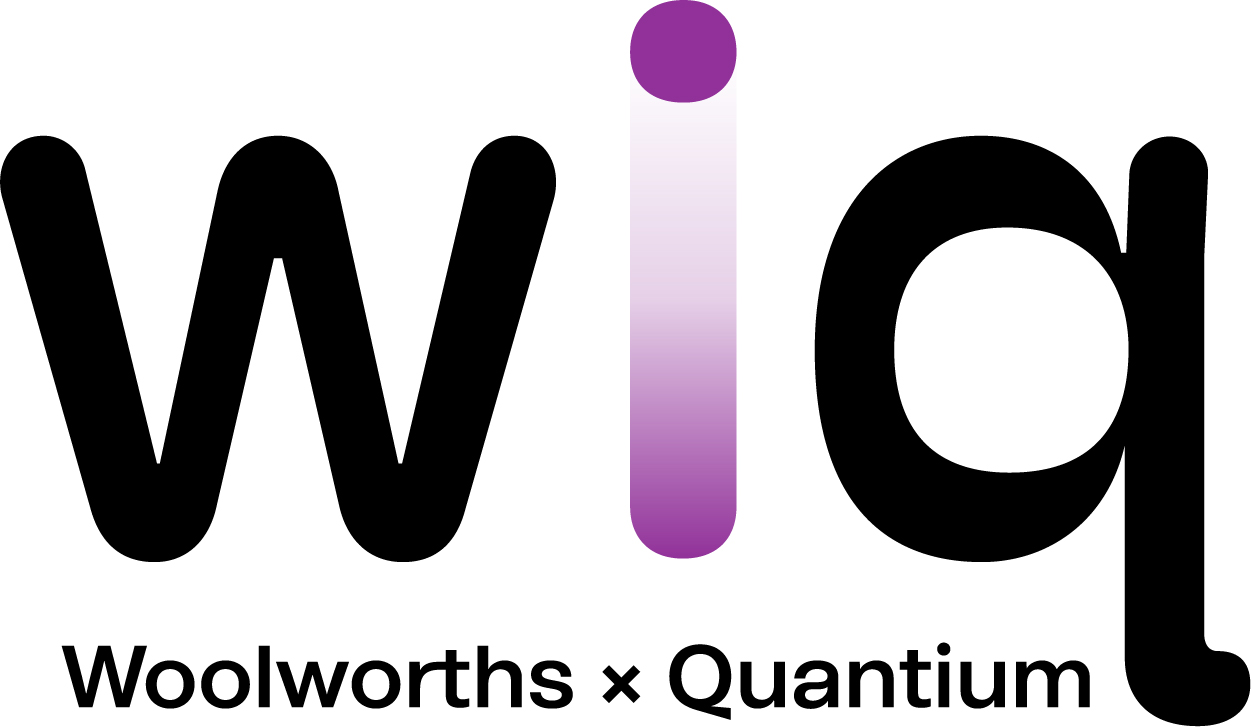 Senior BI Analyst
Permanent role
Surry Hills based with WFH flexibility
Work on a wide range of high impact projects
About us

Woolworths Group is an Australian food and everyday needs retailer employing 190,000 team members across Asia Pacific, serving over 20 million customers across our brands every week. With more than 1,400 stores across Woolworths Supermarkets, Countdown Supermarkets (New Zealand) and BIG W brands, B2B business serving wholesale and export markets, and a range of fast-growing eCommerce businesses, Woolworths Group is Australia and New Zealand's largest retailer.

We strive to create better experiences together for a better tomorrow for our customers and team, bringing the best of Woolworths Group and Quantium together to make data driven decisions. By partnering with Quantium, a world-class data science and advanced analytics business we're excited about the future as we unlock the power of data to reimagine retail.

Through this partnership, we've created a new business called wiq who will harness the best of Woolworths Group and Quantium to reimagine retail by solving the most complex problems using data and analytics. As a team, we leverage Agile ways of working to help our team develop their skills while also making sure our team is focusing on solving the most complex problems for both our customers and team.

About the role

The Senior BI Analyst will be responsible for driving analytical solutions to collaboratively support the WooliesX eComX domain reporting needs, ad-hoc insights requests & BAU activities.

Working on a range of projects, to collaboratively support divisions within WooliesX and the broader Woolworths Group across BAU, project and adhoc insights projects, the Senior BI Analyst will provide expertise, recommendations and deliveries to business stakeholders.

Responsibilities will include, but are not limited to:
Deliver dashboards and reports supporting business operations and any new projects across the eComX domain
Automate email reports, sheets and slides as per business request
Deliver data being used in various business processes and as per requests by other teams
Maintain reports and dashboards accuracy and attend to data quality issues
Onboard and support other more junior team members
Work closely with other BI team members for quality assurance
Work closely with BI managers / head of BI for optimisation and improvements to whole team

Who we are looking for:

We are looking for an experienced BI professional, with an understanding of business operations, marketing/financial metrics, and industry trends to ensure data-driven decisions align with overall business objectives.

As part of the WooliesX team, the ability to work effectively in a complex, multi-stakeholder environment and possess excellent time management skills in an agile environment is key.

Requirements:
Proficiency in data analytics tools and technologies, including SQL, data warehousing, and BI platforms such as Tableau, and Looker Studio.
Proficiency in designing and implementing data models and ETL processes to ensure efficient and accurate data processing and integration across different data sources. Deep understanding of data warehousing concepts, data modelling techniques, and ETL tools.
Ability to collect, process, and interpret large and complex amounts of data, identify trends and insights, and translate that into actionable recommendations.
Ability to represent information in a format designed to make the value in the data explicit, in an easily understandable and meaningful way for the audience.
Experience of working in a cloud environment, such as GCP.
Possessing an automation mindset, meaning new deliverables should be automatable.
Strong attention to detail and the ability to spot errors and inconsistencies in data, ensuring data accuracy and completeness for self and others.
Ability to communicate technical insights and recommendations in a clear, concise, and non-technical manner to stakeholders at all levels of the organisation.
Commitment to continuous learning and professional development. Willingness to stay up-to-date with emerging BI trends, technologies, and best practices to improve the efficiency and effectiveness of BI processes.
Grow with the Group

As an inclusive, team-first company, our people are at the core of everything we do.

We care deeply about creating a workplace where our team members feel valued, respected and empowered. We are committed to providing equal opportunity regardless of gender identity, ethnicity, disability, sexual orientation or life stage. We are proud to be recognised as a Gold Tier Employer in the Australian Workplace Equality Index for LGBTQ+ inclusion and as an Employer of Choice for Gender Equality by the Workplace Gender Equality Agency.

As our Group continues to evolve, innovate and support our communities, we encourage our team members to do the same with their own careers, by providing ongoing opportunities to grow and make a real difference.

We value flexibility, and encourage our team members to work in ways that meet their work/life commitments and support their wellbeing.

We work hard to create a safe and inclusive environment for all, and most importantly, we're all about creating better experiences – for our customers and for each other.

We'd love to hear from You

If you meet a number of the requirements, but not all, we encourage you to submit your application. You can follow us on LinkedIn or see more opportunities via www.wowcareers.com.au. #work180 #LI #Hybrid