Engineering Manager (929784)
Woolworths
Location: Baulkham Hills
Job Type: Full time
Posted
---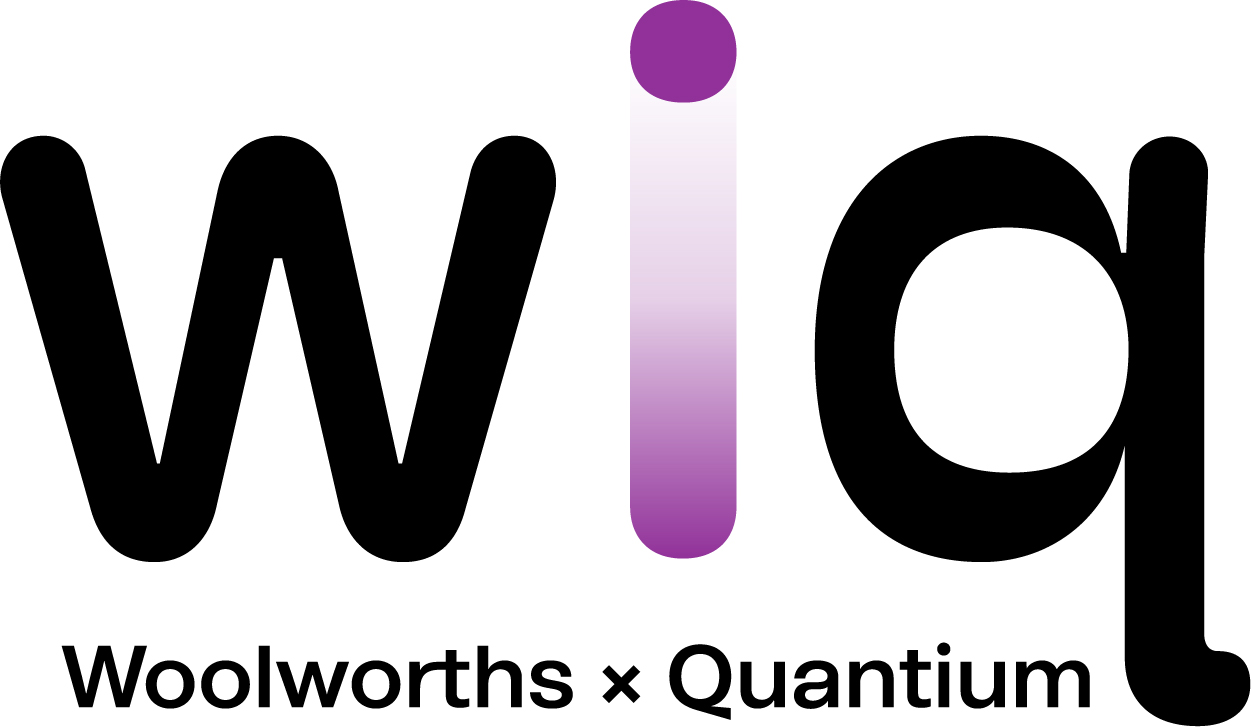 Analytics Engineering Manager

Lead teams in the design, development, implementation, scaling and maintenance of Advanced Analytics solutions
NSW Norwest & Surry Hills office locations with WFH flexibility
Potential for remote working from other locations
About us

Woolworths Group is an Australian food and everyday needs retailer employing 190,000 team members across Asia Pacific, serving over 20 million customers across our brands every week. With more than 1,400 stores across Woolworths Supermarkets, Countdown Supermarkets (New Zealand) and BIG W brands, B2B business serving wholesale and export markets, and a range of fast-growing eCommerce businesses, Woolworths Group is Australia and New Zealand's largest retailer.

We strive to create better experiences together for a better tomorrow for our customers and team, bringing the best of Woolworths Group and Quantium together to make data driven decisions. By partnering with Quantium, a world-class data science and advanced analytics business we're excited about the future as we unlock the power of data to reimagine retail.

Through this partnership, we've created a new business called wiq who will harness the best of Woolworths Group and Quantium to reimagine retail by solving the most complex problems using data and analytics. As a team, we leverage Agile ways of working to help our team develop their skills while also making sure our team is focusing on solving the most complex problems for both our customers and team.
About the role

Lead teams in the design, development, implementation, scaling and maintenance of Advanced Analytics solutions using predominantly Google Cloud (GCP) products. This includes for example data models and pipelines, web apps, API endpoints, Machine Learning (ML) features and predictive models.
This work is done in multidisciplinary teams in close partnership with Data Scientists, with engineers having the primary responsibility for productionising and scaling solutions.
Wiq engineers tend to specialise in Data, App or ML engineering, but multi-skilling is encouraged and supported through learning and development and GCP certification pathways.
Key responsibilities:

Lead, coach and support others in executing on the following responsibilities, as well as being hands-on and executing them directly as well where appropriate for larger, more complex projects.
Analyse and build shared understanding of the business problem to be solved.
Draw on a range of information sources, for example analyse business processes, systems, people behaviour and data to inform solution designs and resolve issues.
Create, present and seek inputs and feedback on architecture, solution designs and foster alignment and support for solutions.
Design/Develop Cloud based data pipelines / apps / ML models to solve a broad range of business problems.
Apply relevant testing frameworks to ensure the robustness of solutions.
Design/Deploy solutions that meet the system stability requirements and support operational excellence.
Document solutions using Agile practices including for example in backlogs and user stories and create production run sheets to enable support teams.
Design/Develop, communicate and implement standards and practices for development, support and maintenance of data pipelines / apps / ML (in partnership with relevant stakeholders in wiq, Woolworths IT and Quantium IT).
Design/Develop reports and dashboards to manage solutions deployed to production.
Communicate analyses, insights, solution designs and showcase working solutions.
Participate as a contributor to Agile Squads, sharing your knowledge and contributing from own subject matter expertise, but also inputting and taking on any appropriate multidisciplinary tasks to help the squad succeed.
Work end to end on implementation of solutions, including transitioning to support and maintenance, supporting solutions in production (e.g. troubleshooting production issues) and removal of technical debt post implementation.

In addition to the above:

Ensure that projects meet stated objectives, appropriate timelines, architectural standards, and deliver expected business value. Manage issues and stakeholder expectations in relation to these proactively.
Undertake Engineering Practice people management tasks including objective setting, performance review and development planning.
Proactively identify opportunities to grow organisational capabilities, practices and standards that will help make the Engineering Practice more efficient and / or effective. Promote the implementation of these opportunities e.g. through sourcing contributions from practice members or proposing, securing funding and leading dedicated delivery teams.
Lead Engineering Practice affiliation activities and help make it engaging for the team, including sourcing presenters, presenting on topics or leading workshops.

Who we are looking for
We are looking for an experienced Engineering Manager with a track record of leading engineering effort for projects of varying complexity.
Requirements:

Experience in setting up and growing Agile Capability Practices or Chapters is beneficial.
Experience in different people management frameworks for example motivating teams, effective delegation, coaching and managing underperformance,.
Problem solving, taking sometimes nebulous and abstract challenges, breaking it down into components and developing solution hypotheses.
Being pragmatic and able to apply the principle of parsimony to developing solutions.
Relevant qualifications and demonstrable track record of delivery in Cloud, Data, App or ML engineering.
Familiarity with contemporary coding practices and ways of working, for example, Dev Ops, ML Ops and CICD.
Experience with Google Cloud preferred.
Experience in SQL and multiple different programming languages with Python preferred.
Experience in Machine Learning engineering preferred

Grow with the Group

As an inclusive, team-first company, our people are at the core of everything we do.

We care deeply about creating a workplace where our team members feel valued, respected and empowered. We are committed to providing equal opportunity regardless of gender identity, ethnicity, disability, sexual orientation or life stage. We are proud to be recognised as a Gold Tier Employer in the Australian Workplace Equality Index for LGBTQ+ inclusion and as an Employer of Choice for Gender Equality by the Workplace Gender Equality Agency.

As our Group continues to evolve, innovate and support our communities, we encourage our team members to do the same with their own careers, by providing ongoing opportunities to grow and make a real difference.

We value flexibility, and encourage our team members to work in ways that meet their work/life commitments and support their wellbeing.

We work hard to create a safe and inclusive environment for all, and most importantly, we're all about creating better experiences – for our customers and for each other.

We'd love to hear from You

If you meet a number of the requirements, but not all, we encourage you to submit your application. You can follow us on LinkedIn or see more opportunities via www.wowcareers.com.au. #work180 #LI #Hybrid